There's a common misconception on the Internet that starting a blog is a free or cheap task. People assume they can make a fortune with little work and little investment beyond their talent with the written word.
But that's rarely the case. Most bloggers have to work hard and spend a lot to succeed.
It's not hard to launch a free blog, of course: Using free hosting and software, you may post whatever you like. If you hope to make any money, however, you should know that free platforms don't spell success.
According to Alex & Lauren, authors of the blog CreateAndGo and earners of six figures apiece, "free blogging platforms are INCREDIBLY limited. You will be limited in how you can monetize your blog (no ads allowed), how you can design your site (no paid themes), what plugins you have access to, the overall control of your site, and more."
For those reasons, you should be willing to put in some money to get started. Most bloggers report having invested at least a few hundred dollars a month to generate more than a thousand dollars through blogging.
Some say they took out a startup business loan to get started, and were happy they did. That gave them enough to buy what they needed and cover some marketing efforts that boosted their traffic and profits.
If you're a new blogger, you should prepare for the expense of launching a blog. Here are some expenditures you should anticipate.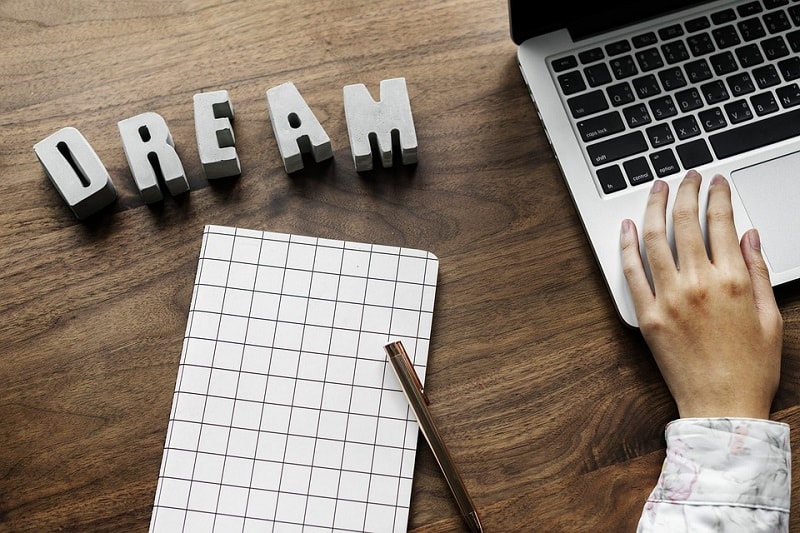 1. Domain Name and Hosting
This can be one of the more affordable facets of blogging if you keep it basic. A domain name is typically around $15 a year, and you'll spend around $20 a month for basic hosting.
This expense gets larger if you seek to purchase a domain name that someone already owns. That might cost you thousands for the acquisition, but it'll be a one-time purchase.
You'll also increase what you spend on hosting as your website attracts more traffic. A basic hosting package will not be sufficient to sustain a higher amount of users at once.
Eventually, you might spring for a private hosting package, which can run several hundred dollars per month. But it's a necessary expense when your traffic rises.
Here are some of the best quality & superb customer service domain & hosting company you may consider
2. Logo and Graphic Creation
Unless you're a whiz at graphic design already, you'll probably pay someone to handle your logo and graphics creation. Your logo can be one of the most essential metrics for branding, since it will be associated with your blog no matter where you choose to post or market your content.
The cost of paying a professional to do a logo may vary from a few hundred to a few thousand, depending on the complexity and professionalism of the design. Your graphics should also be professionally crafted to attract the ideal audience.
Graphics that are well designed, tactically planned, and center on a trending topic have the potential to go viral. You don't want to deny yourself the opportunity to achieve viral content because you created every graphic on your own.
3. Equipment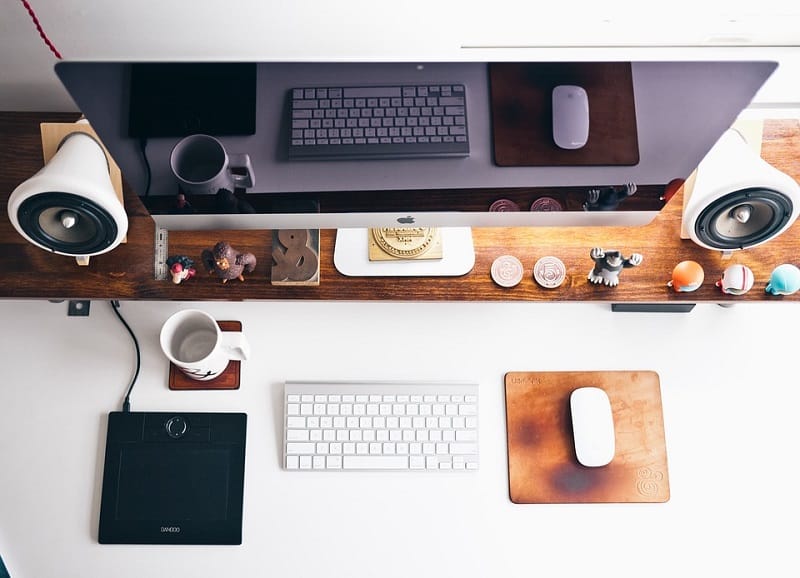 At the basic level, bloggers need only a laptop to get started. If all you're planning to do is write a blog and post photos, you don't require expensive tools.
If you intend to get serious about blogging, however, you'll need more equipment. "If your goal is to make money from your blog, creating high-quality multimedia content is almost essential," says Laura Williams of Smart Blogger.
"A high-end laptop will make it easier to run multiple applications without a noticeable impact on performance and video editing and rendering will be far less painful."
Williams says the proper tools will enable high-end video calls and quality video recording for webinars. Blogpreneurs should also consider purchasing a high-quality camera with several lenses, a smartphone with plenty of memory, a high-quality microphone, light boxes and tripods, and other gear that supports a firm, constant presence online.
4. Marketing
Anyone who has run a business knows if they don't spend money on promotion, their fabulous content may not reach the people for whom it's intended. Social media marketing makes advertising unimaginably more affordable than it used to be.
You can set up advertising campaigns suited to your budget and boost the amount you spend based on your traffic flow. As a general rule, try to allocate 10 to 15 percent of your income to marketing. This should make it easy to scale your spending to your growth.
If, eventually, you want to take advantage of influencer marketing, which can be extremely effective, you'll need to budget a few extra thousand. The cost of marketing varies from $5,000 to $10,000 per campaign, depending on the audience size of the influencer.
It's one of the best ways to get your content in front of the people who are most likely to buy, but it's not an easy expense to cover. As you expand your blog and its audience, you'll encounter further necessary expenses.
Make sure you weigh the cost and expected reward for each spending opportunity, so you only invest in items that will facilitate the growth of your blog.